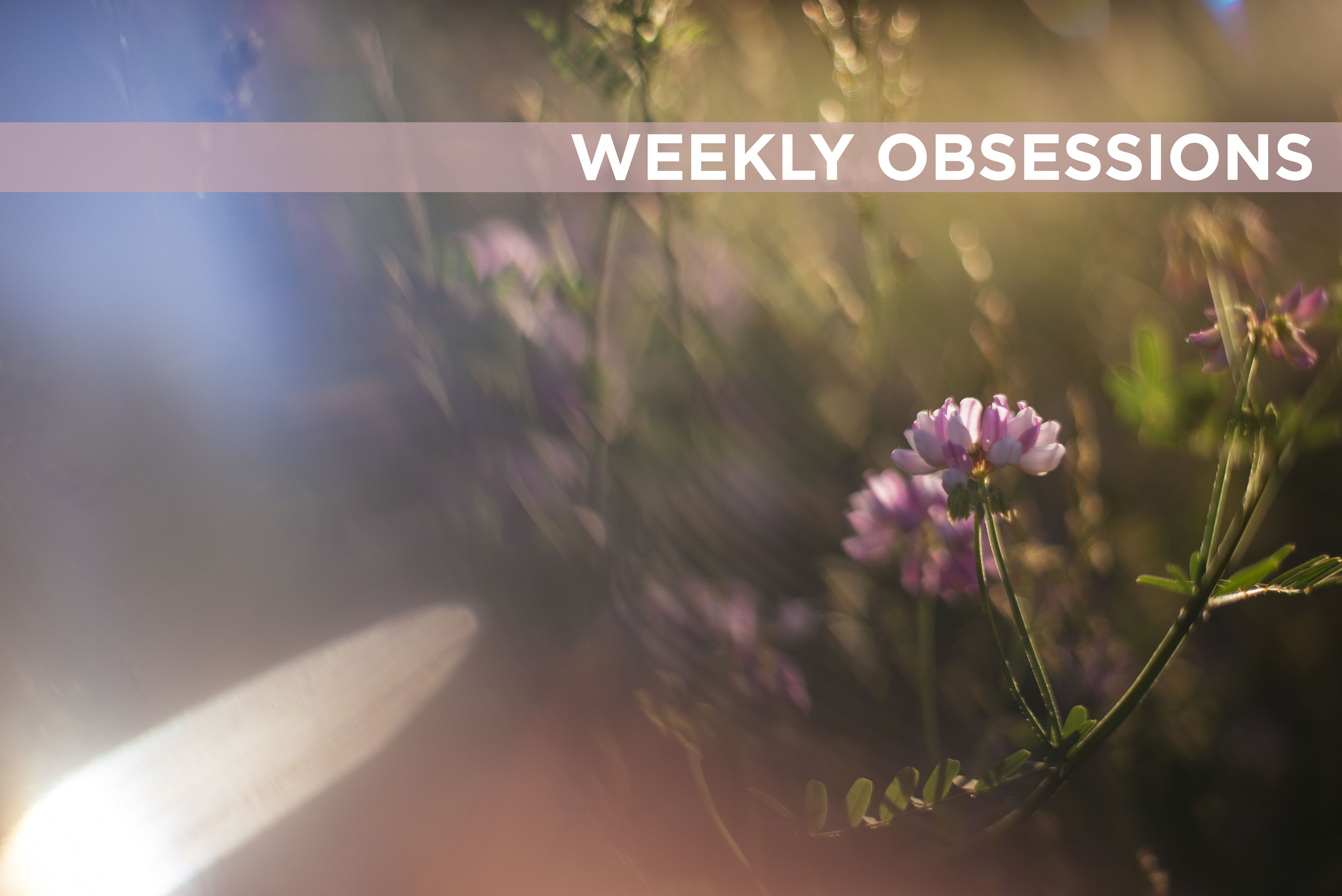 PRISMS
Prisms add an extra dimension and layer to photos (see above). I'd experimented with friend's prism twice before and always wished I had one. So instead of the continued wishing, I just went ahead and got one (only like 20 bucks on Amazon)! It's definitely not to be used all the time, but in certain, artsy situations it's a fun way to add some more interest. It's basically a big light-bending experiment. I want to learn more about the techniques before I add it into my portrait sessions, but it will happen eventually!
STOK
This coffee company's cold brew was on one of my weekly obsession lists last summer, and guess what, they stood the test of time! I never leave the grocery store without a bottle.
PUBLIC ART
Oh my gosh. I am doing some research for a photo project about the area's best and most colorful public art murals, and YOU GUYS! Boston is WAY more full of them than I originally thought! Check out this WBUR blog post I found. It helped me do a lot of my research and I am so excited for my photo project in August.
That's it for this week. Happy Friday!