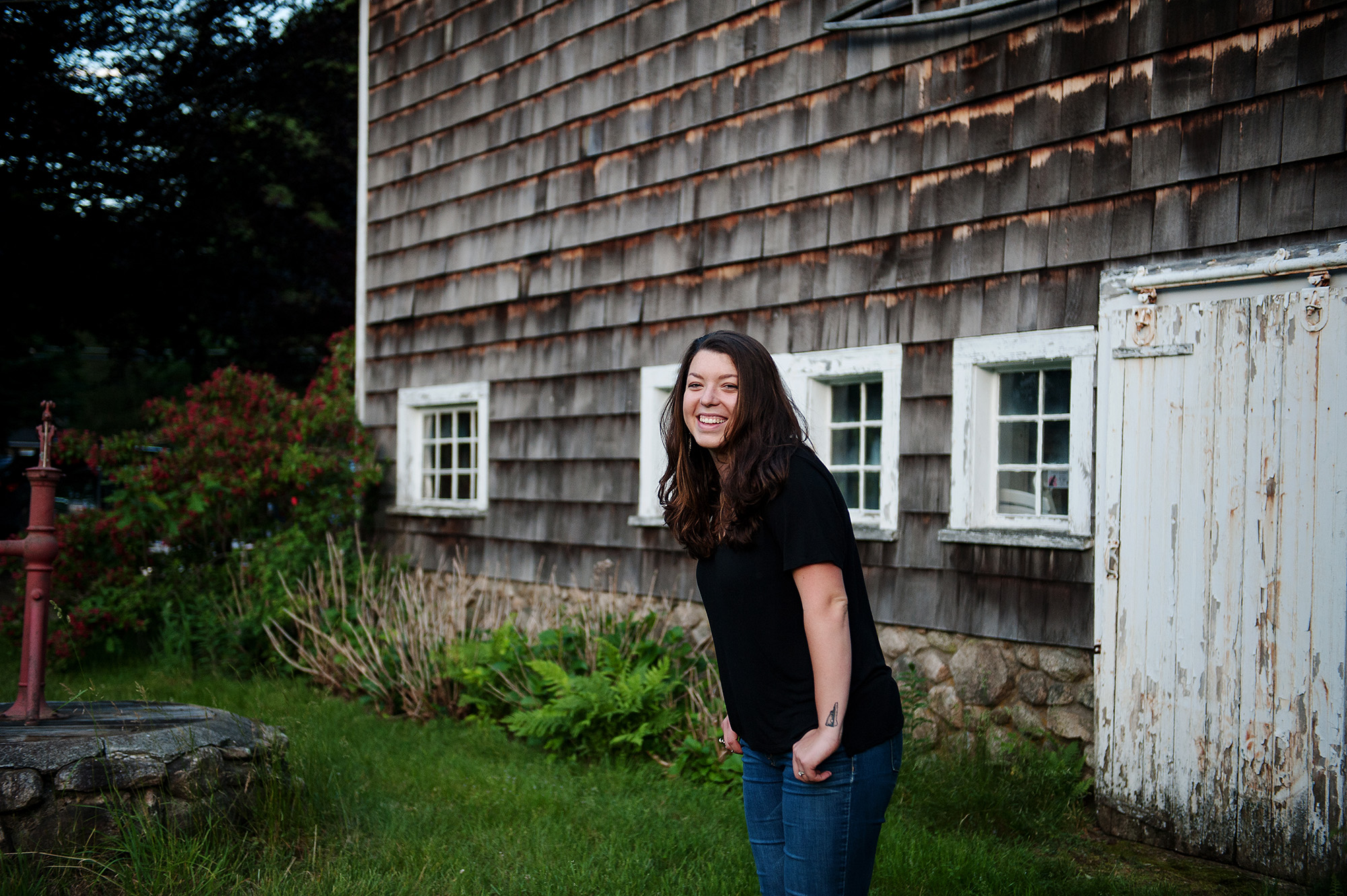 Hello! I am Stephanie. I own a photography business! I'm married to Nate. I'm always looking for an adventure. I love: running, sunshine, kayaking, tattoos, Barcelona & sketchbooks that are bursting at the seams. 
This blog is a place you can come to find photos of my art + travels, lots of kayaking & hiking ideas, some healthy lifestyle inspiration, and round-up-type posts about what's inspiring me/what I'm loving each month.
Letters from Rita is also the name of my Etsy shop! I'm available for 4 custom lettering commissions per month. Please email me directly at lettersfromrita@gmail.com.
image by nicole o'neil