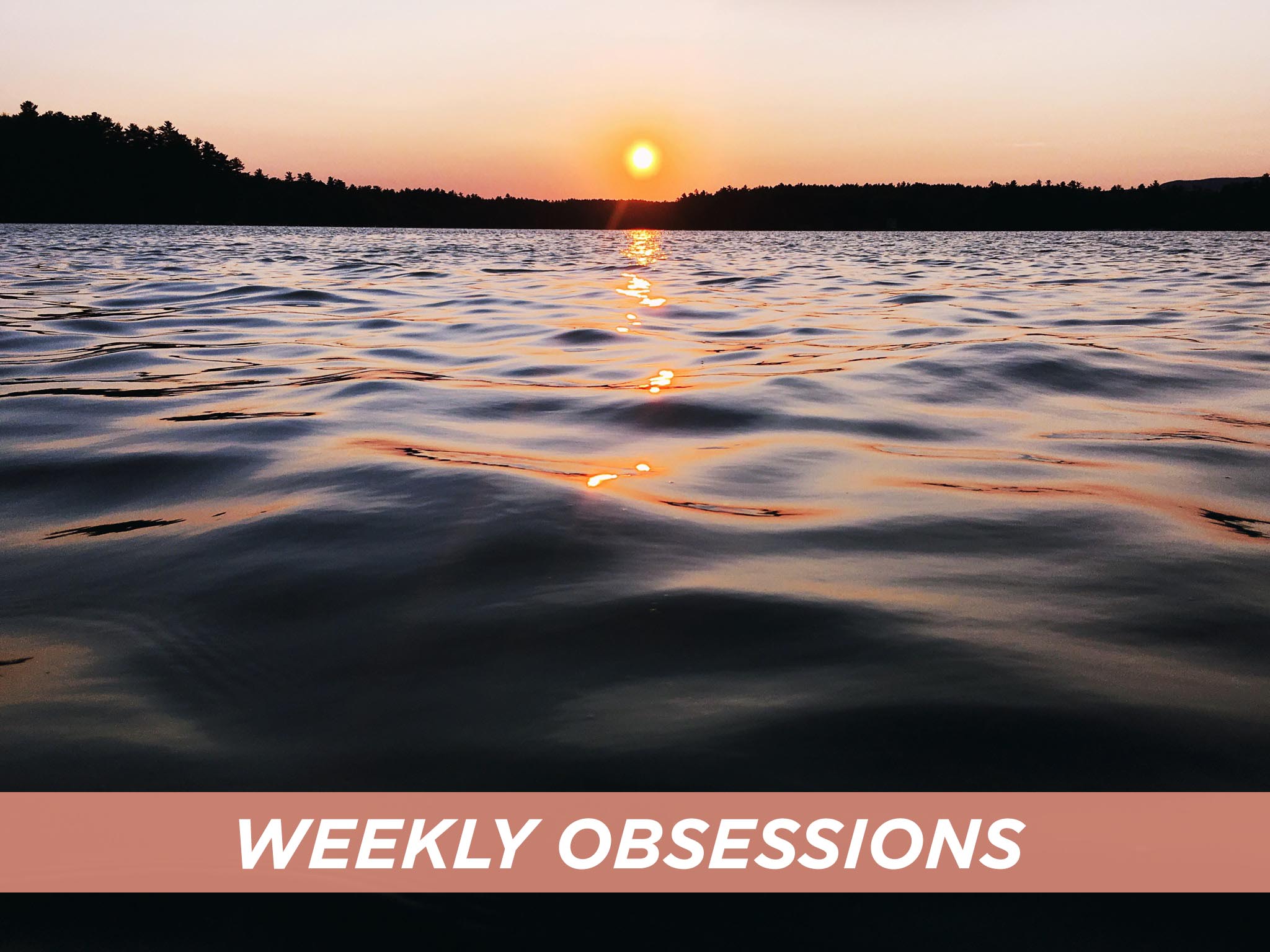 END OF SUMMER KAYAKING
Nate and I didn't do as much kayaking as we would have liked this summer due to travel, busy weekends and general "it's way too hot for this" vibes. This past weekend was sooooo fall-y, though, that we went kayaking two days in a row! We even got to catch the most perfect sunset up in NH.
CIDER SEASON
With the end of summer comes the beginning of cider season. Being the adventurous humans we are, Nate and I have tried a couple new brands recently. My personal favorite has been Citizen cider, while Nate has been digging Stowe's product. I also want to give a shout out to Lookout Farm's new cider, it's good and luckily they are located just up the street from us! I'll definitely be supporting local this season. 😉
CASTRO + CARLY RAE + ARIZONA
My three music picks for this season are pretty different from each other! Castro is a singer-songwriter sibling trio who have honest lyrics and impeccable harmonies. Carly Rae Jepsen, I believe, is the unofficial queen of pop, and ARIZONA has some serious electronic beats that are a perfect addition to your running playlist. Listen to my fall playlist with jams from all these artists here!
Have a great week!!